In HR, employees are your stakeholders. Providing them timely access to their own records is central to keeping them happy. Feith EFM allows your employees to view, upload and request access to their HR documents from one central application.
Dedicated interfaces for every role
Generate records from templates
Integrated with your e-signatures
Workflows and permissions informed by your HRIS.
Multilingual support
24/7 access to personnel file
Complete SAML 2.0 support
Your logos and labels make the solution as unique as your business.
From quarterly reviews to health records, you can trust them in Feith EFM.
Hear how clients in your industry are using the Feith platform to tackle their most challenging records-based processes. 
Centralize personnel files
Your employee files are spread across numerous document repositories and HRISs.
Disconnected data silos increases the risk of missing and leaked records, and damages employee productivity.
That's why we developed Feith EFM.
By integrating across all of your systems and locations, you provide transparency to the organization and protection from misuse.
Ensure business continuity while supporting transparency. With audits and dashboards, you get a high-level view of what is happening.
Add tailored workflows to ease the daily grind, by automating routine processes.
Employment applications
Offer & Acceptance letters
Compensation information
Performance evaluations
Letters of commendation & Awards
Disciplinary information
Medical / Controlled access data
Beneficiary information
Legal action complains
EEO/Affirmation action data
Separation / Leave information
Exit interview surveys
Global Support For Your Globalized Workforce
Your increasingly global workforce demands a solution that works just as well in Kuala Lumpur as it does in New York and London.
With our unique architecture and granular security model, Feith can deliver consistent and compliant services around the globe.
Feith EFM is available on-premises or in the cloud. By partnering with AWS, we provide high availability and automatic backups for total business continuity without the cost.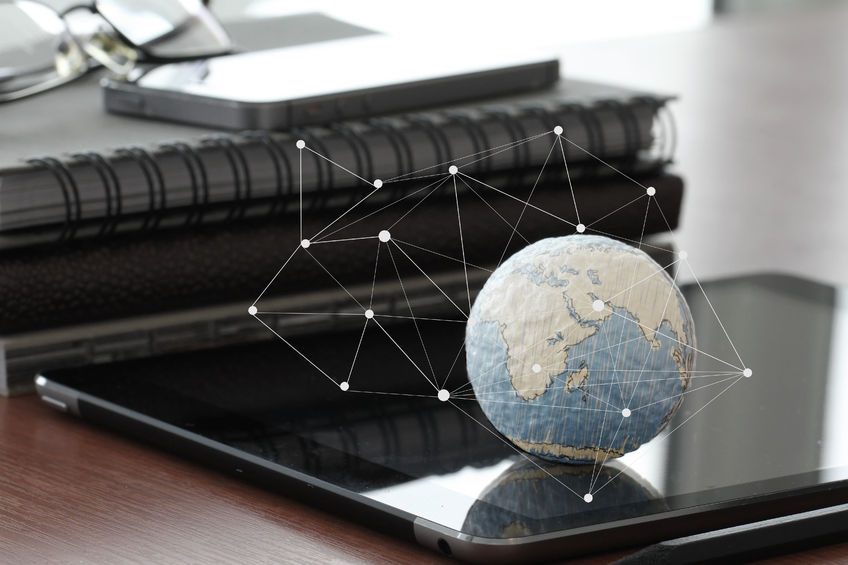 FAST and Full Text Search
Finding employee records has never been easier or faster. With full-text search, backed by the power of ElasticSearch, you can find documents by searching on both their metadata (e.g. employee ID) and contents.
US Based Company
Feith provides single-tenant software for regulated industries and government agencies throughout the US and beyond.
Flexible Security
With granular security and permissions, our system can support regulations all over the globe.
Segregated Data
One centralized system with unlimited de-centralized object storage servers: comply with local storage regulations.
DoD-Certified Records Management
FEITH EFM includes the very same secure and trusted Records Management software that is implemented and used at many agencies across the US Government.  Build and deploy your customized file plans based on File or Employee Attributes to manage the cutoff, transfer or destruction of records as the records age.