The Security-first Records Platform.
DoD-certified solutions for Records Management,
Low-Code Workflow & Case Management. Since 1979.
Collaborate, store sensitive content and automate business processes at scale
We take pride in being the only government-first vendor in our space, and it is core to our business strategy and corporate values.
This dedication has led us to become the class-leading Content Services, Workflow, and Records Management platform for the US Federal Government.
Designed around the Information Management community, Feith events are sure to keep you informed about the latest product innovations and industry best practices with webinars, conferences, and free trainings.  Register and join us!
Feith Systems
Enterprise Grade &
Made in America
We can help you take back your IT.
What's happening at Feith?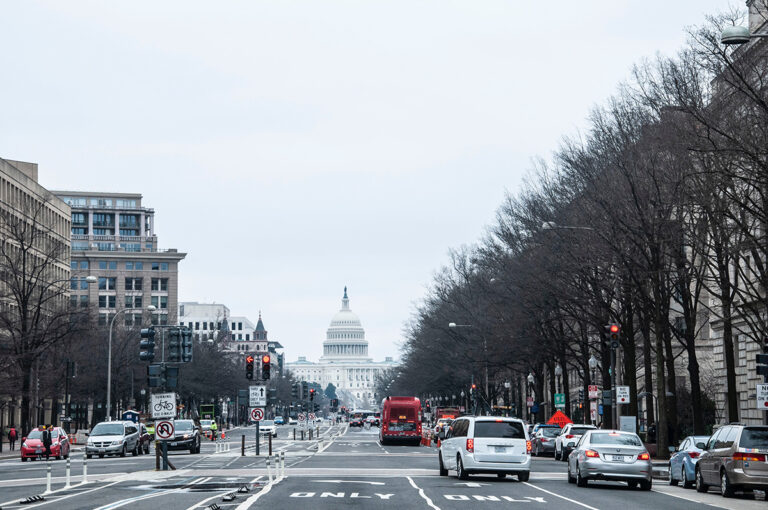 We at Feith Systems are excited to see the release of NARA Bulletin 2023-02, which expands upon the role-based approach for managing electronic messages, also known as Capstone. This approach, which was introduced in NARA Bulletin 2013-02, has been widely adopted by federal agencies and offers an alternative method for managing email records.
Read More >
We're always looking for talented and experienced individuals to join our growing team.
My career with Feith has been the happiest and most satisfying time of my entire professional life. The company is made up of equal parts great people, great products, and great customers, and the job itself provides an endless supply of learning opportunities and positive challenges.
My 12 years at Feith have been many things - stimulating, challenging, fun, educational - and always satisfying. I am making a difference in the quality of the software we make, helping our customers who use it every day. I can't imagine working anywhere else.
I love being at Feith, where you can play a role that makes a difference at the most important companies and government agencies in the world, while focusing on what matters in your work, life and goals.
Feith's success is deeply rooted in its commitment to furthering client and employee vision. The company takes great care to provide exceptional stewardship of it's products and policy.
​Feith is a close-knit community of professionals committed to employee growth and providing premier service to its customers. Feith is a welcoming environment where employees are encouraged to share their ideas and innovative solutions.