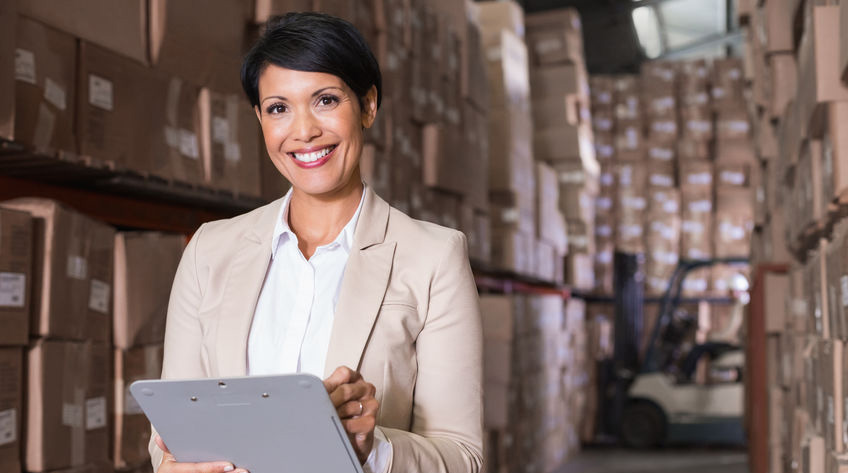 Track the entire lifecycle of your physical records with RMA iQ, from the time they are created until they are destroyed. With our barcode scanning capabilities, you can easily track the location of your boxes and request delivery to your location. Our records management software makes it easy to stay compliant with all regulations regarding the handling of physical records.
RMA iQ offers a comprehensive physical records management solution that helps you track the entire lifecycle of your physical records, from the time they are created until they are destroyed.

Physical Records Management
Simplified Check-In / Check-Out
Integrate with Iron Mountain
Box & Document Loan Tracking
Document Storage Tracking
Time & Event Driven Disposition
Loan Permissions
Scannable barcode system
Transfer Approval/Denial
Warehouse Notifications
Barcode Generation
Due Date Tracking
Secure Audit Trail
Classification & Markings Tracking
Hear how clients in your industry are using the Feith platform to tackle their most challenging records-based processes. 
High-Speed Scanning
Batch Record Ingestion
Completely Full-Text Searchable
Secure Document Collaboration
Automatic Record Categorization
Redaction System
Extract, Transform & Load Engine
Integrate into Existing Processes
Run Customized Reports
Modify Workflows On-The-Fly
Tailored Database Integrations
Performance Indicating Dashboards
Report on Suspicious Behavior
Assign Work to Do
Comprehensive Approvals
Letter & E-mail Generation
Combining physical and electronic records management into one 
enterprise
solution makes the entire RM process unified.
Feith's physical records management application combines DoD 5015.2-certified Records Management, process-automating workflow software, notifications, on-the-fly web forms, and key performance indicating dashboards and reports — so you can manage your physical records with the same intelligence and oversight you do your electronic records.
With RMA iQ, you can be confident that your physical records are being managed properly. Our software is easy to use and helps you stay compliant with all regulations. Request a free demo today to see how RMA iQ can help your business.