Lender Support Technology
SBA - PPP Loan Document Processing
Paycheck Protection Program (PPP) document workflow. Capture all unstructured loan documentation:
Borrower Application Form
Payroll Records (IRS Form 940 / 941, W-2, W-3)
Benefits Information
Employee Proof of Nationality
Most Recent Lease or Mortgage Bill
Utility Bills
Receive from email or forms.  Track Expected Documents.  Send reminders.  Notify applicant to send missing documents.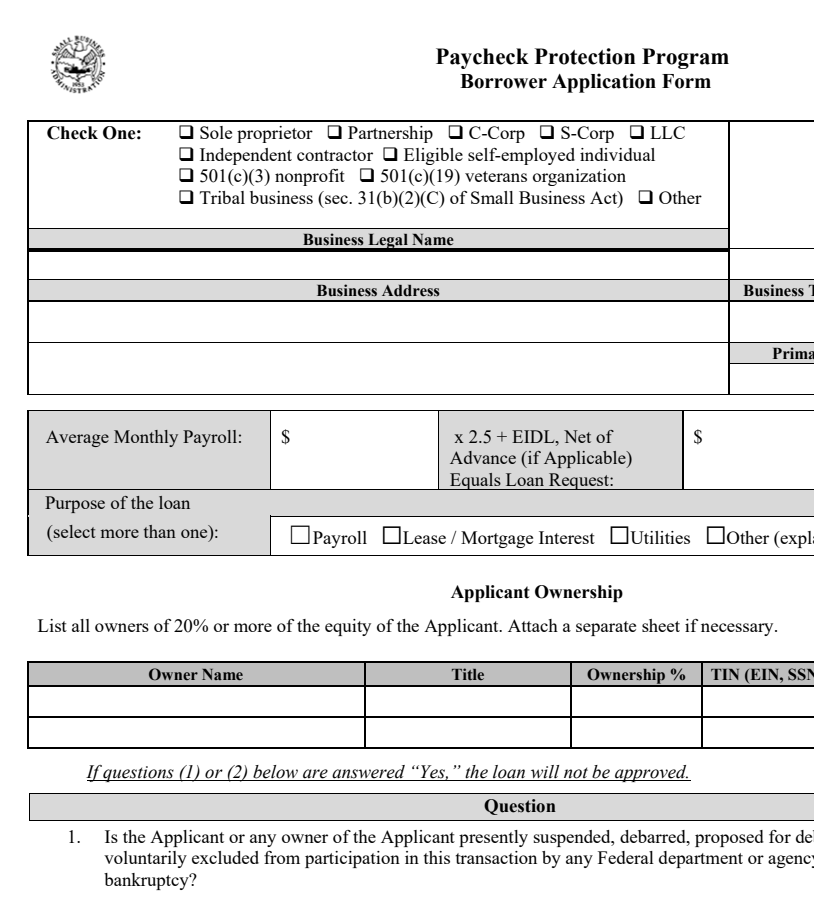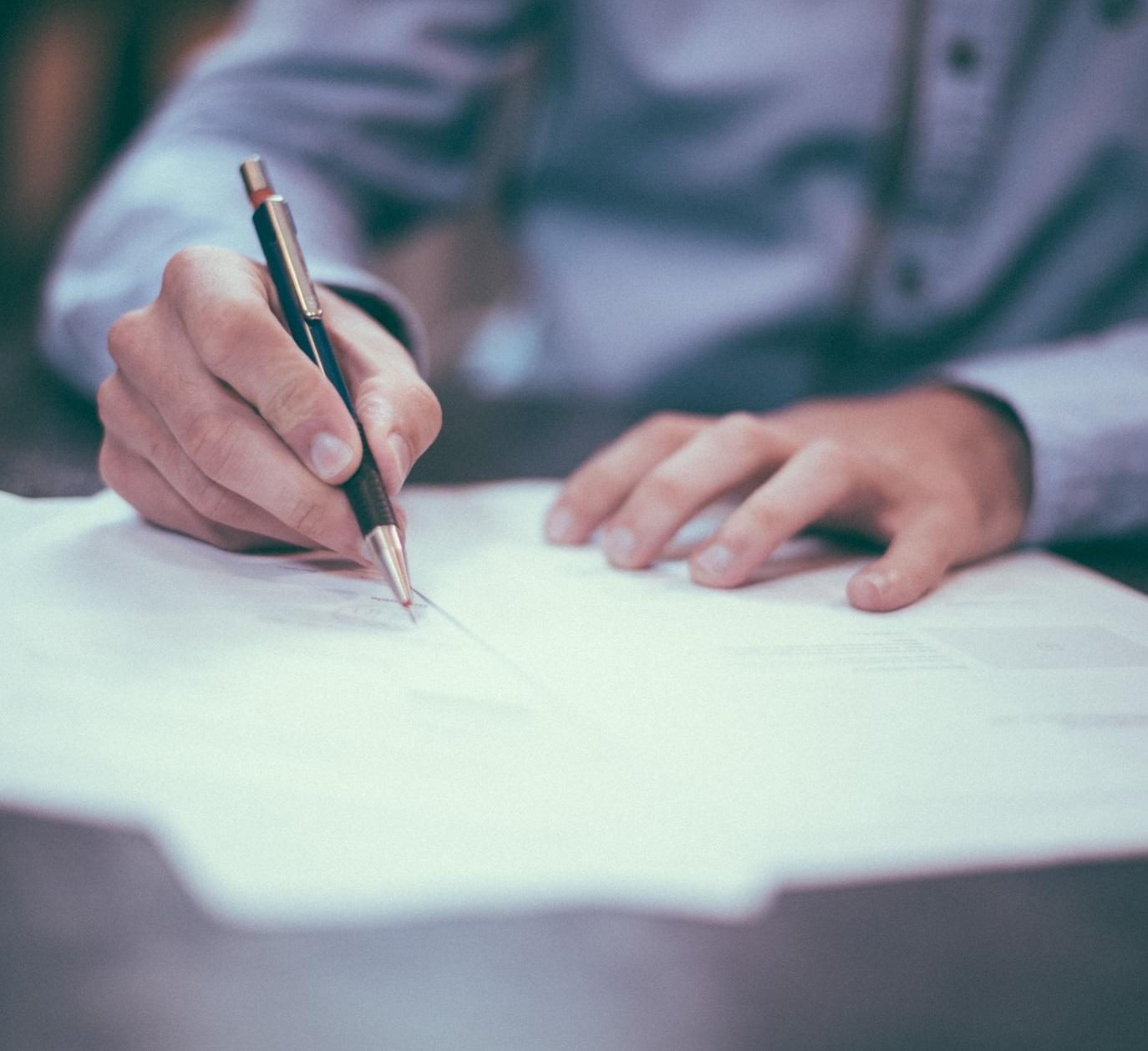 Fully Auditable Document & Case Management
ready to help you Handle the Flood
With over 5.9 Million businesses in the United States, the Small Business Administration's Paycheck Protection Program is expected to generate millions of applications for US Banks.
Feith Systems is a 40-year company with the experienced staff to help you during this emergency.
Handle the Evolving Challenge
Capture Applicant Emails and Attachments
Securely store both applicant email and attachments from your shared SBA Loan / PPP inbox.

Capture directly from your Exchange server.

OCR scanned or photographed documents.
Assign and Track Applications for review
Customizable workflows to assign, review, approve and track PPP applications.

Notify and remind staff of due dates and expected documents.
bundle Documentation and Report to SBA
Bundle applicant documents, producing loan record to deliver to the SBA to help track loan forgiveness.
Scalable System, On our clouds or yours
Built to scale -- Feith can handle millions of applicant forms and emails a day.

Reach out immediately to connect to your existing systems. Integrate with Feith by just dropping files in a directory.
Quick PPP Form
Receive and store PPP form data from your clients.

Ensure that clients upload all required documents before submitting their application.

Securely store form responses in a searchable digital file cabinet, instantly assign it to the staff who needs to review it.
Evolve with the Challenge
The Feith Platform allows you to dynamically change your process as the challenges evolve.

Includes full web SDK, so your technical teams can customize as you go.
Wherever you are in your process, we can help you get the rest of the way. Drop us a line to speak with an Adviser.